Hon Hai Reports Net Income of NT$29.45 billion in Q1, EPS of NT$2.12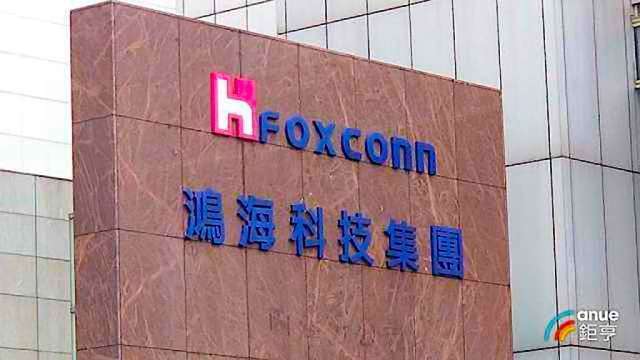 Hon Hai Precision Industry Co. (2317-TW) reported its Q1 financial results on Thursday (May 12), announcing a net income of NT$29.45 billion after tax, down 34% quarter-on-quarter (QoQ) and up 5% year-on-year (YoY).
Net income per share was NT$2.12, a record high for the same period over the past 14 years, with all three rates showing growth over the same period last year.
Hon Hai's revenue for the first quarter was NT$1.4 trillion, a 26% decrease QoQ and an 4% increase YoY. Gross margin was 6.02%, down 0.003 percentage points QoQ and up 0.22 percentage points YoY.
Also, the operating rate was 2.61%, down 0.18 percentage points QoQ and up 0.56 percentage points YoY. The net margin was 2.09%, down 0.26 percentage points QoQ and up a modest 0.002 percentage points YoY.
In the first quarter, Hon Hai's quarterly growth of its four major product segements was in line with expectations. The growth of computer terminal products, which was initially estimated to be flat, also led to better-than-expected overall revenue performance.
Regarding revenue share, 52% were smart consumer products, 23% were cloud networking products, 19% were PC terminals, and 6% were components and other products.
相關貼文