Hon Hai Sees Better Order Visibility in Q2, Expects Full-Year Outlook to Remain Flat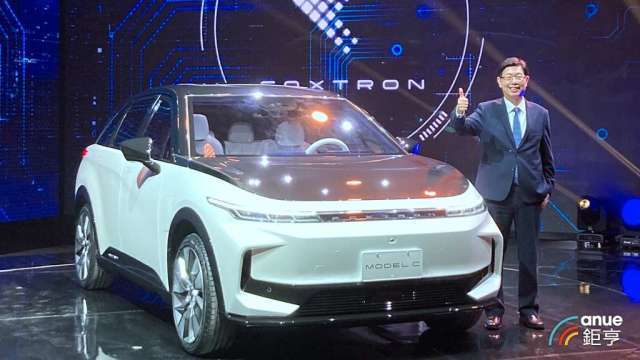 Hon Hai Precision Industry Co. (2317-TW) Chairman Young Liu remarked on Thursday (May 12) that the order visibility is better than at the previous investor conference in March despite inflation, pandemic, and geopolitical uncertainties.
He said that second-quarter operations align with the first quarter and the same period last year, with the strongest growth in cloud networking products. The full-year flat outlook remains unchanged, even though the shipment target for computer terminals has increased, and results are expected to grow.
Chairman Young Liu remained cautious regarding the second quarter as the China outbreak impacted the entire production and logistics supply chain at various levels. Hon Hai, however, successfully minimized the relevant impact thanks to its management experience and strong supply chain advantages, he continued.
Regarding the company's four major products, Liu explained that quarter-to-quarter and year-to-year performance are similar, benefiting from the strong growth of cloud services (CSP) customers, driving strong demand for servers and cloud networking products.
Computer terminal products, components and other products also had noticeable growth, while consumer intelligence products declined over time.
Liu said that visibility has not changed for the full year, and the outlook remains flat. However, the outlook for computer end products improved from flat to growing, as the market share will increase for desktop, notebook and tablet PC shipments.
Other products are expected to remain unchanged with demand for smart consumer products flat, cloud networking products growing, and components and other products growing significantly.
相關貼文